Upcoming for Nintendo Wii: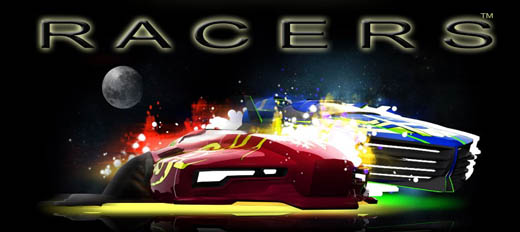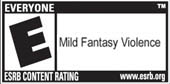 ---
More Wii games coming!
---
---
RACERS: a thrilling space jet racing game with tracks on various planets. Play in single-player or muilt-player mode with local rivals or opponents around the world via RACERS servers. Rise up the rankings to open up new tracks on new worlds to complete on, and open up new jets to drive. Numerous power-ups, racing strategies, and a host of achievements.
---
EDGE™/THE EDGE™/EDGE GAMES™
(c) 2011
BOBBY BEARING, EDGE, THE EDGE, EDGE GAMES, EDGEGAMERS are trademarks of EDGE/THE EDGE. (c) 1986, 2003, 2011.
Trademarks belong to their respective owners. All rights reserved. Contact EDGE/THE EDGE